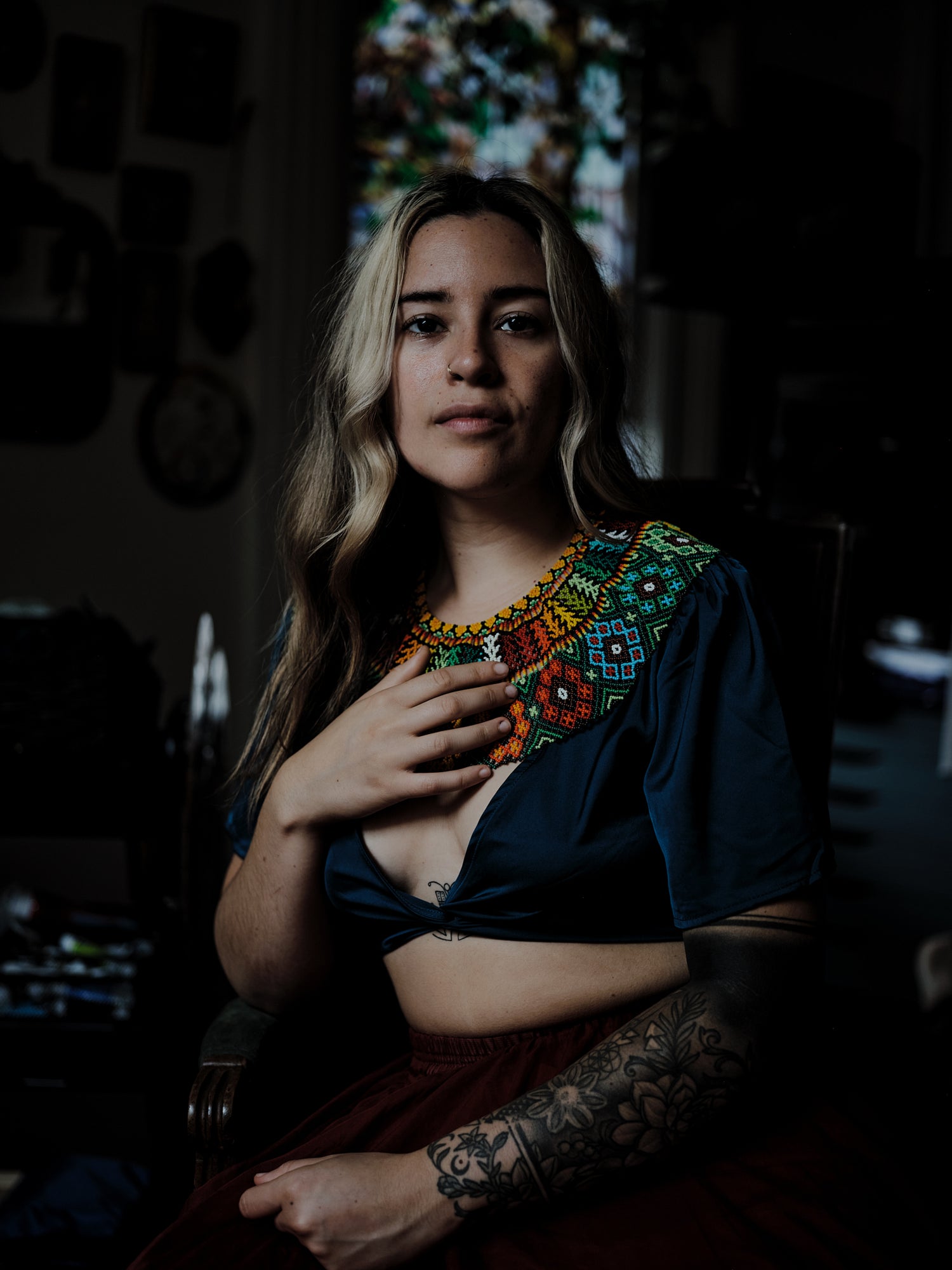 Soy Yen Ospina!
¡Gracias for being here! I am an independent, Colombian-American, self taught artist and illustrator based in Upstate, New York. 

I am so grateful that you've taken interest in what I am creating and want to support a small business!
About Me
Contact Me! (please give me 2-7 business days to respond)
Join My Patreon!
If you'd like to support my artistic journey as I work through embracing color, love, and passion, feel free to join my lovely Patreon community!
Click Here To Join!