Commissions : Collaborations : Murals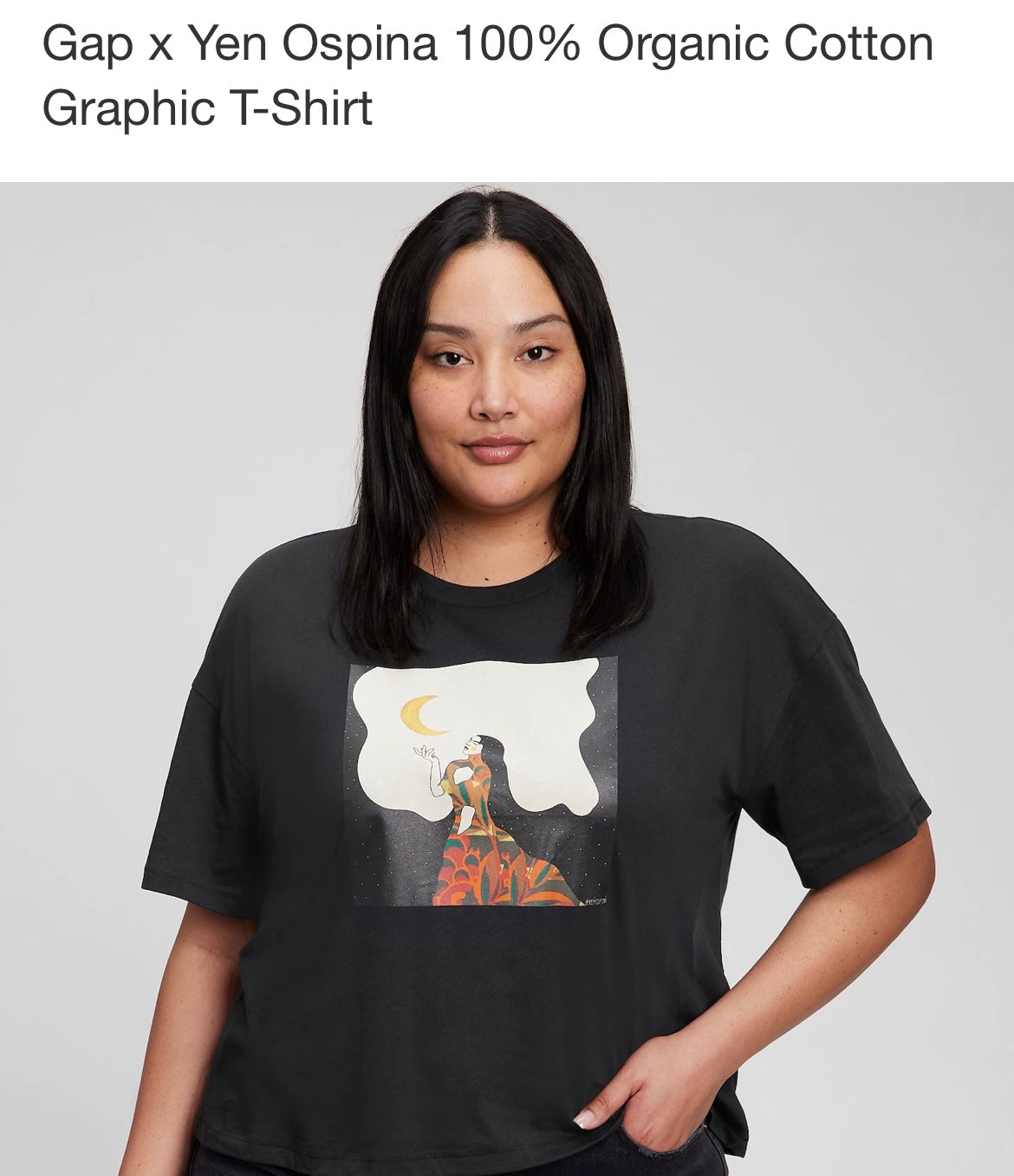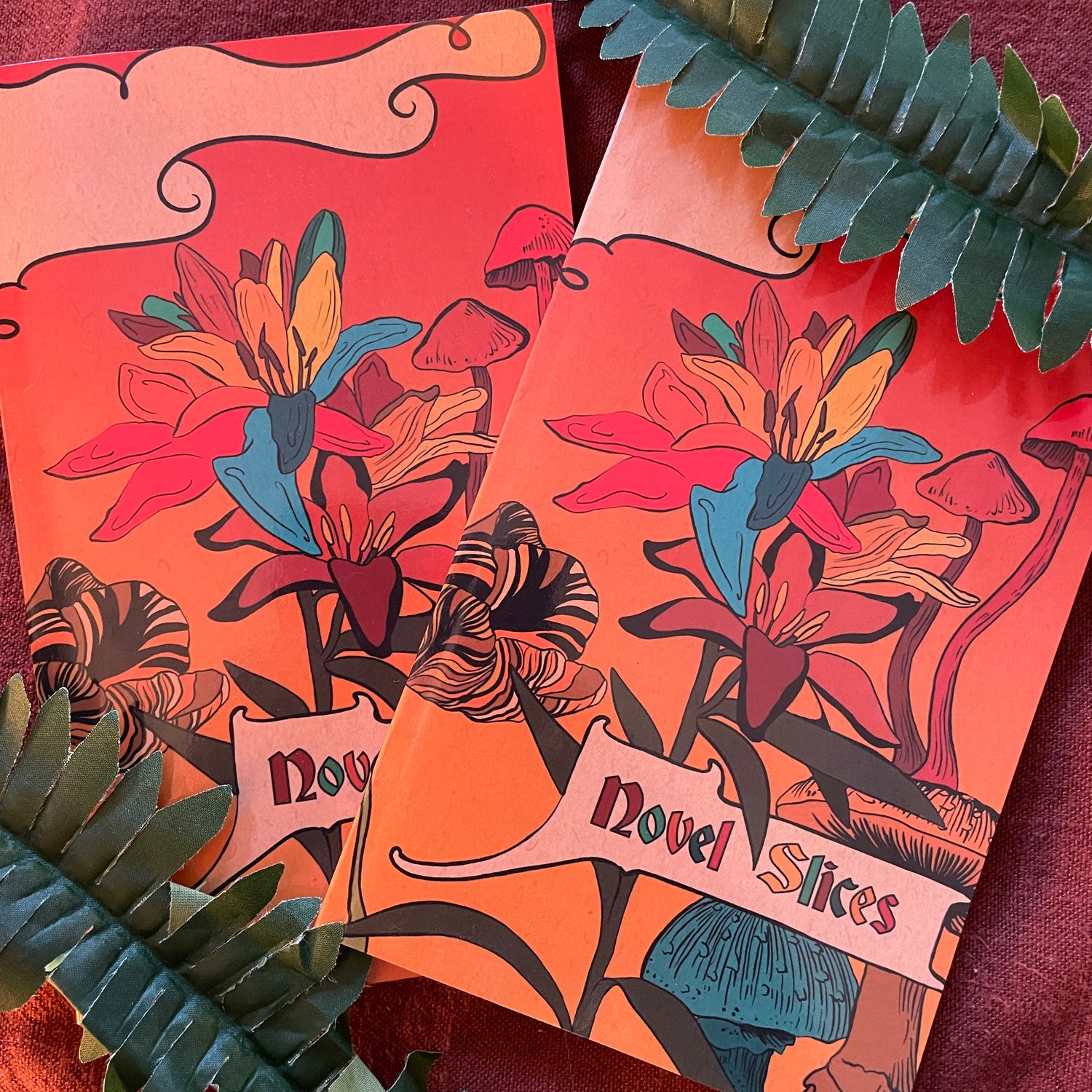 I will create almost anything! Portraits, Family Portraits, Animal Portraits, Icons, Posters, Album Art, Logos, and more! 
Price starts at $275 for portraits, and will be based on multiple factors, including what the piece will be used for, the level of detail, if you want it framed, deadlines, etc.

Logos, Collaborations, & any other commissions are different rates. So please contact me to discuss further!
CONTACT ME!
Curator - Director of Special Events - Speaker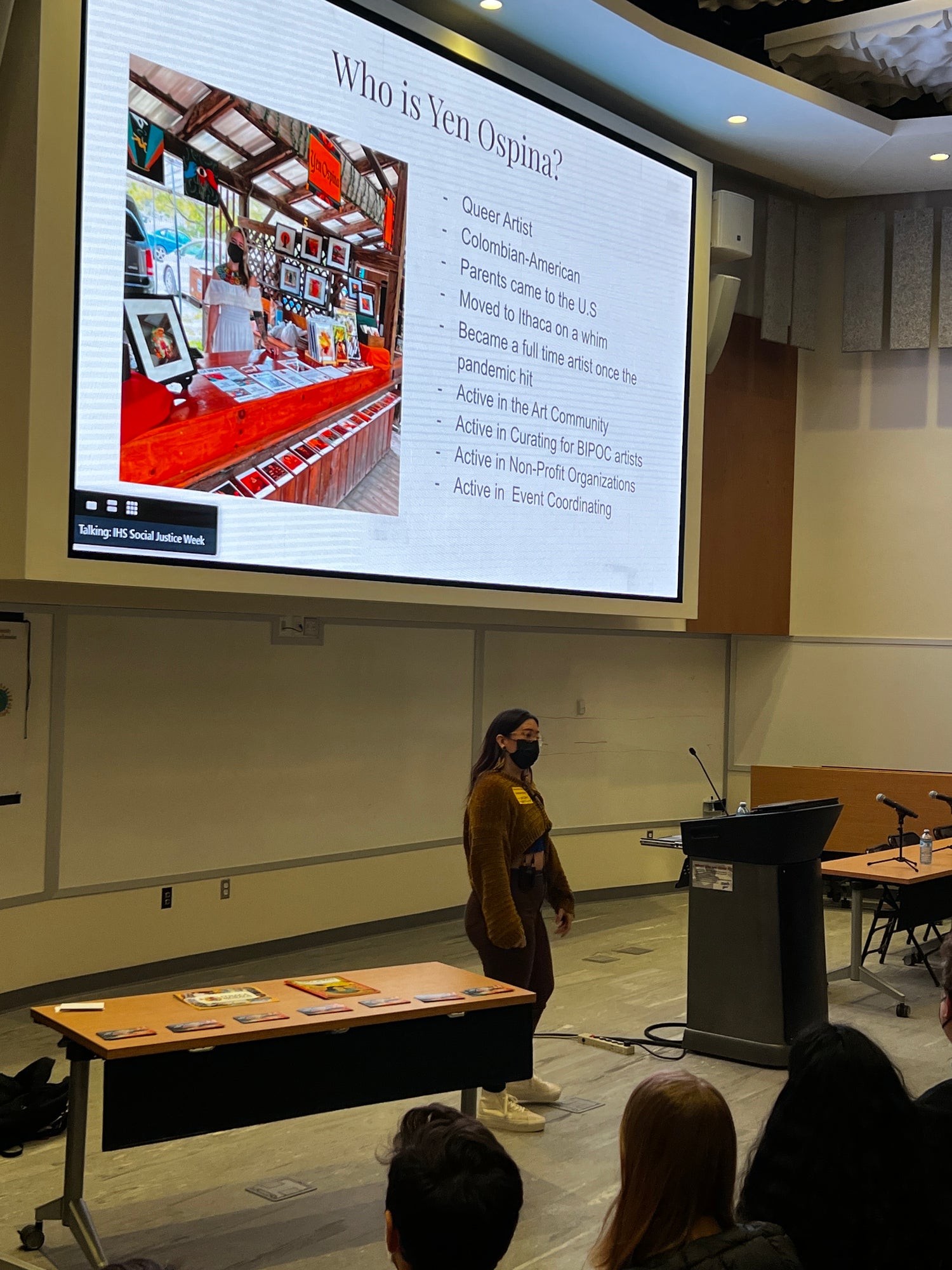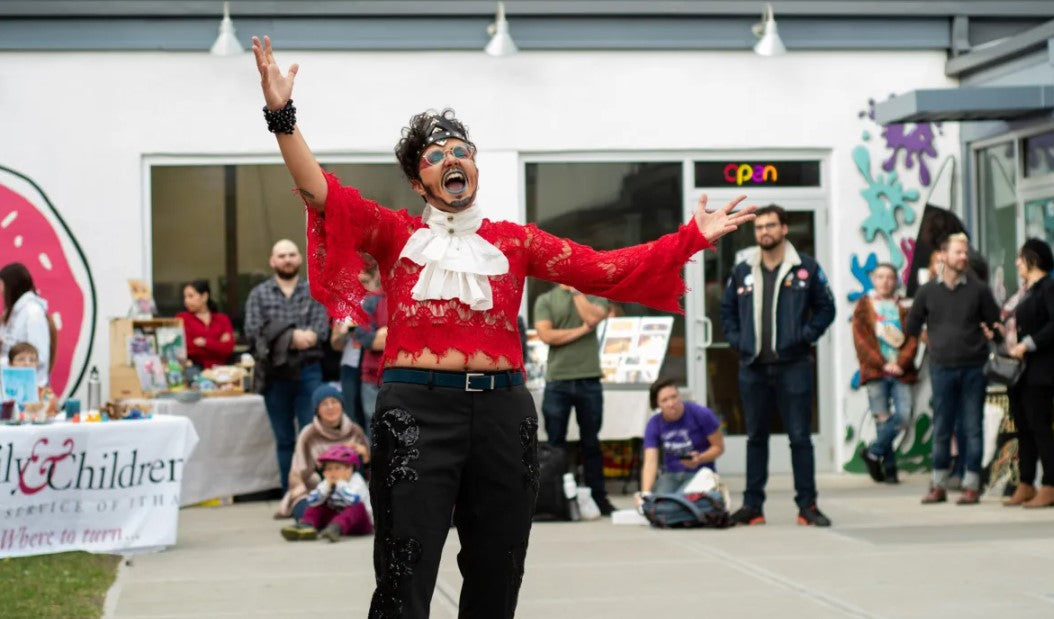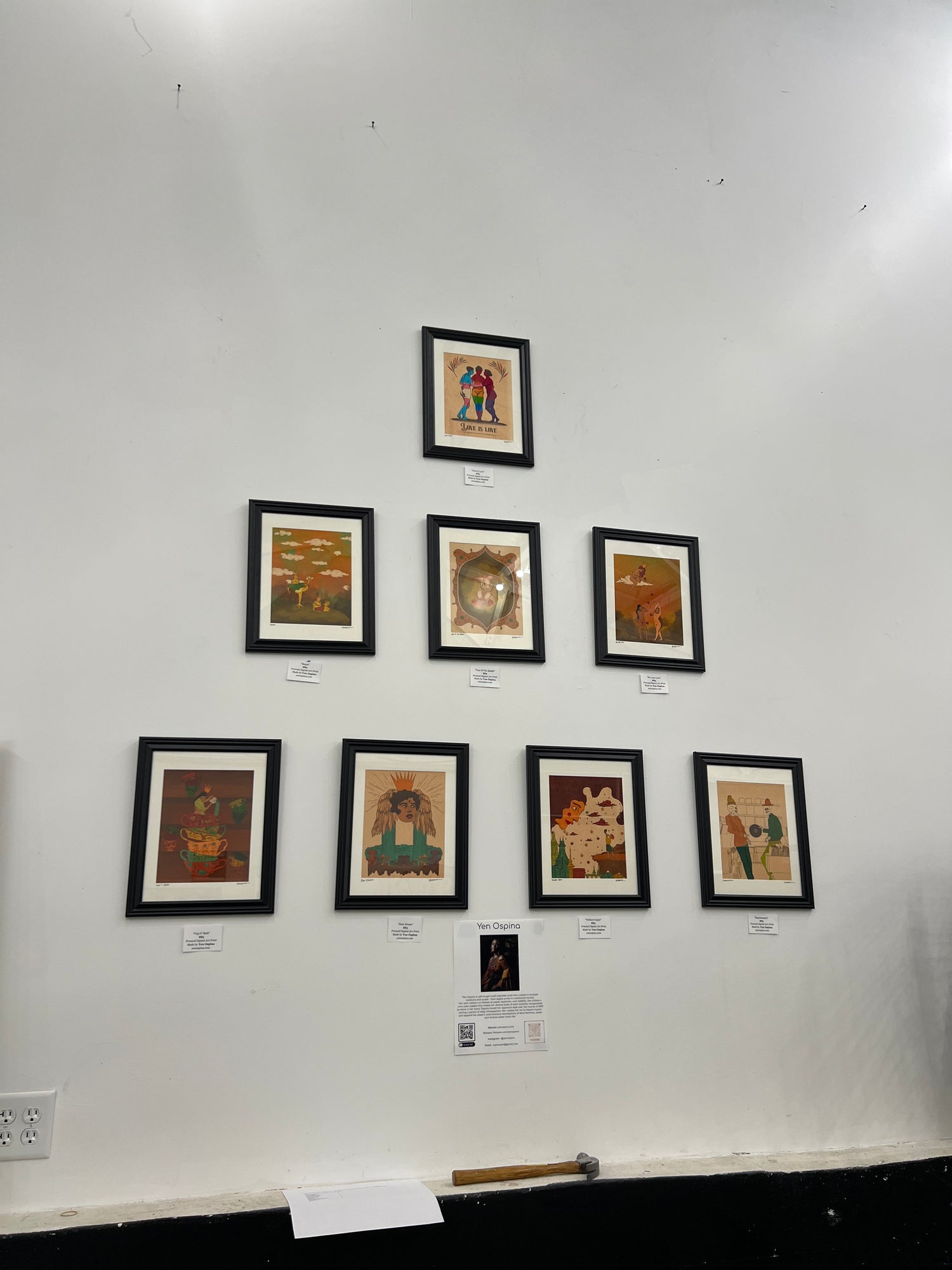 Curator
If you're in search of a curator with a knack for discovering talented artists, I invite you to reach out to me. With a keen eye for artistic potential and a passion for uncovering hidden gems, I am dedicated to connecting art enthusiasts with the creators who can truly captivate and inspire. Whether you're seeking emerging talents or established visionaries, I am committed to the meticulous curation of artists that resonate with your unique preferences and aspirations. Don't hesitate to get in touch if you're ready to embark on a journey of artistic exploration and discovery.
Speaker
If you're interested in having me share insights about activism within the realms of events, murals, art, and exhibitions, I encourage you to reach out. With a deep understanding of the intersection between art and social change, I am enthusiastic about discussing how these platforms can be powerful tools for raising awareness and fostering dialogue. From the role of art installations in conveying impactful messages to the integration of activism into event planning, I am prepared to engage in thoughtful conversations that inspire new perspectives and ideas. If you're looking to ignite discussions about creating positive change through creative avenues, don't hesitate to get in contact.
Special Events
If you're currently seeking the expertise of an event coordinator, I encourage you to get in touch with me. With a strong passion for organizing and executing a wide range of events, I bring meticulous planning, attention to detail, and a creative touch to every occasion. From corporate gatherings to special celebrations, I am dedicated to turning your vision into a seamless and unforgettable reality. By collaborating closely with clients, I ensure that every aspect of the event is tailored to your specific needs and preferences. Feel free to reach out if you're ready to bring your event ideas to life with precision and flair.
Contact Me